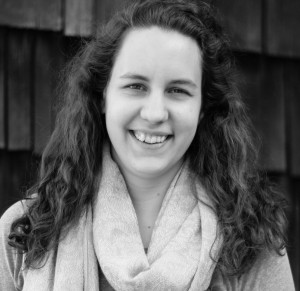 Jessica "Gerty" Wingert is the editor-in-chief of Mistake House and a graduating senior at Principia College, located in her hometown, Elsah, IL. Majoring in Creative Writing, her senior poetry capstone included both original and found poetry stemming from her study of Lacan's Mirror Theory. Though Gerty was excited to receive her first rejection letter from a literary magazine this past year, her work was also accepted for presentation at NULC (National Undergraduate Literature Conference) this year and one of her poems appeared in the Spring 2015 issue of Metaphor. She now proudly considers herself "a real writer," in addition to being a master jigsaw puzzler, a compulsive list-maker, and Paul Newman's greatest fan.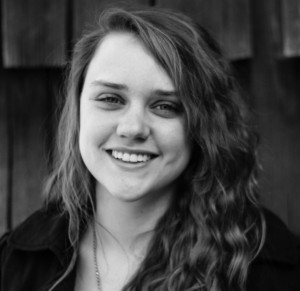 Tamara Long is one of the founding editors of Mistake House and currently serves as the magazine's Poetry Editor. Born and raised in Southern California, she decided to leave the familiar and move to Illinois for four years to earn her degree; she'll be graduating from Principia College in the spring of 2015 with a Bachelor of Arts in English with a focus in Creative Writing. One of her most treasured experiences was studying abroad in the Czech Republic's beautiful capital of Prague and meeting influential writers such as Czech novelist Ivan Klima, Czech poet Petr Borkvec, and Irish expat poet Justin Quinn. Besides poetry, Tamara enjoys horror movies, potatoes served in any style, and bare feet during the summer months.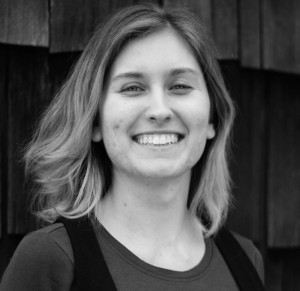 Madison Flannery is the Fiction Editor for Mistake House and a double major in Theatre and Creative Writing. Hailing from Los Angeles, she has previously been published in Outrageous Fortune, won Adventure Write's national writing contest in 2009. She was also chosen to present one of her short stories at the 2015 National Undergraduate Literary Conference. Her favorite writers include Agatha Christie, Jane Austen, and Brandon Sanderson, and her weekend hobby is burning pyres made out of the 50 Shades of Grey books.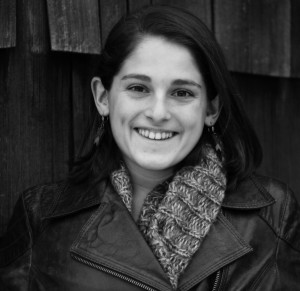 Ariana Dale is a junior and staff editor of Mistake House. She is from Denver, Colorado and working toward a BS in Biology with minors in Physics and Creative Writing. Her interest in poetry has recently found a focus in ownership of the self and the body. This year she is involved in writing articles for her school newspaper, The Pilot, and in the past she has been published in the Christian Science Sentinel. Her inspirations include the wonderful imagery of spoken word poet, Sarah Kay, author Barry Lopez's discussion of the beauty and pain found in nature, and the musical genius of The Lonely Biscuits.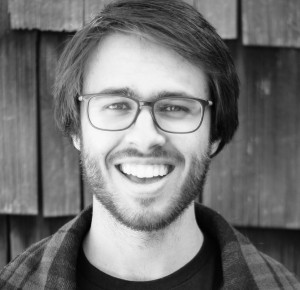 Vernon Charles West III is a part of the fiction and web design branches of Mistake House. He is an English major with a focus in Creative Writing, currently attending Principia College in Elsah, Illinois. An avid guitarist and songwriter, although he's never had any works published, he hopes to make a living writing and performing original songs for crowds all over the world.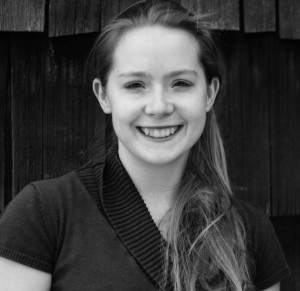 Shannon Naylor is a member of the fiction staff of Mistake House. She is a senior at Principia College studying Theatre and English with a focus in Creative Writing. She has also been a writing tutor for the last two years. When not writing or rehearsing, Shannon can often be found engaged in loud discussions about pop culture and the art of storytelling across various media.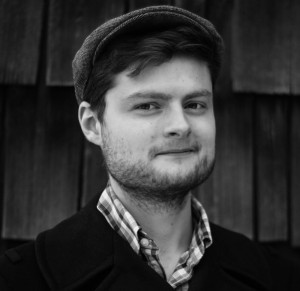 Brandon O'Neil is a staff editor at Mistake House and is currently double majoring in English and Education. His work has appeared in The Christian Science Sentinel, Wilde Magazine, and People's World. For his capstone in Education, Brandon is tailoring a lesson unit for Walt Whitman's Leaves of Grass based on Common Core Standards for the state of Illinois.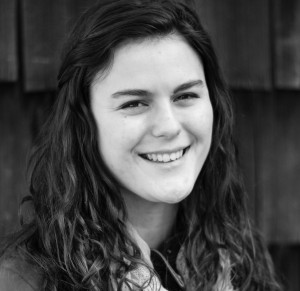 Rachael Schueler is a staff editor for Mistake House, having previously copy edited for Principia's student run newspaper The Pilot. Currently a freshman, she double majors in Creative Writing and Mathematics. Her biggest desire is to debunk the myth that writers can't do math. Her favorite authors include Louis L'Amour, Carlos Ruiz Zafón, Elizabeth Kostova, and Robin McKinley.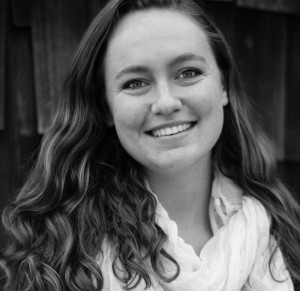 Dylan Hannigan is a staff editor at Mistake House, working toward a double major in Environmental Studies with a minor in Creative Writing. In her free time she sings, writes, and on occasion manages to fool herself into thinking she's a competent dancer.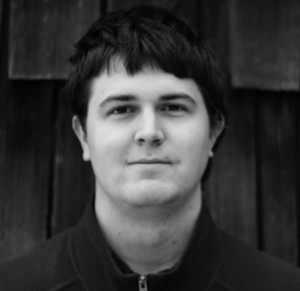 Nolan Saylor is a staff editor at Mistake House and an English major with a focus in Creative Writing at Principia College. He is an avid writer and has many stories in progress.ime, but his favorite pastime is lying on his bed reading books, preferably by his favorite author Jim Butcher. When the weather permits, he enjoys playing Ultimate Frisbee and taking relaxing walks in the woods.
Jessica Wingert, Tamara Long, Madison Flannery, and Corey Fedde are the founding editors for Mistake House.
Dinah Ryan is the faculty adviser for Mistake House.